For my drama module I have been spending the past 27 school weeks preparing for the Dance Drama competition final which our music teacher Mrs. Keogh has entered us in at the beginning of the Transition Year semester.

Each Monday that we would arrive in school, for our first two subjects of the day – Drama, I would practice and act with my Transition Year classmates and my teacher.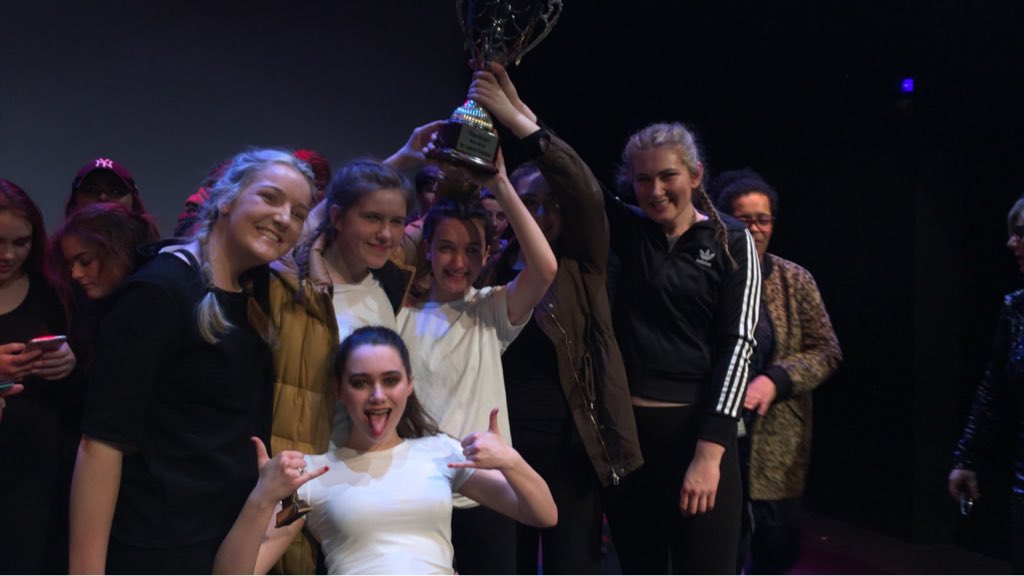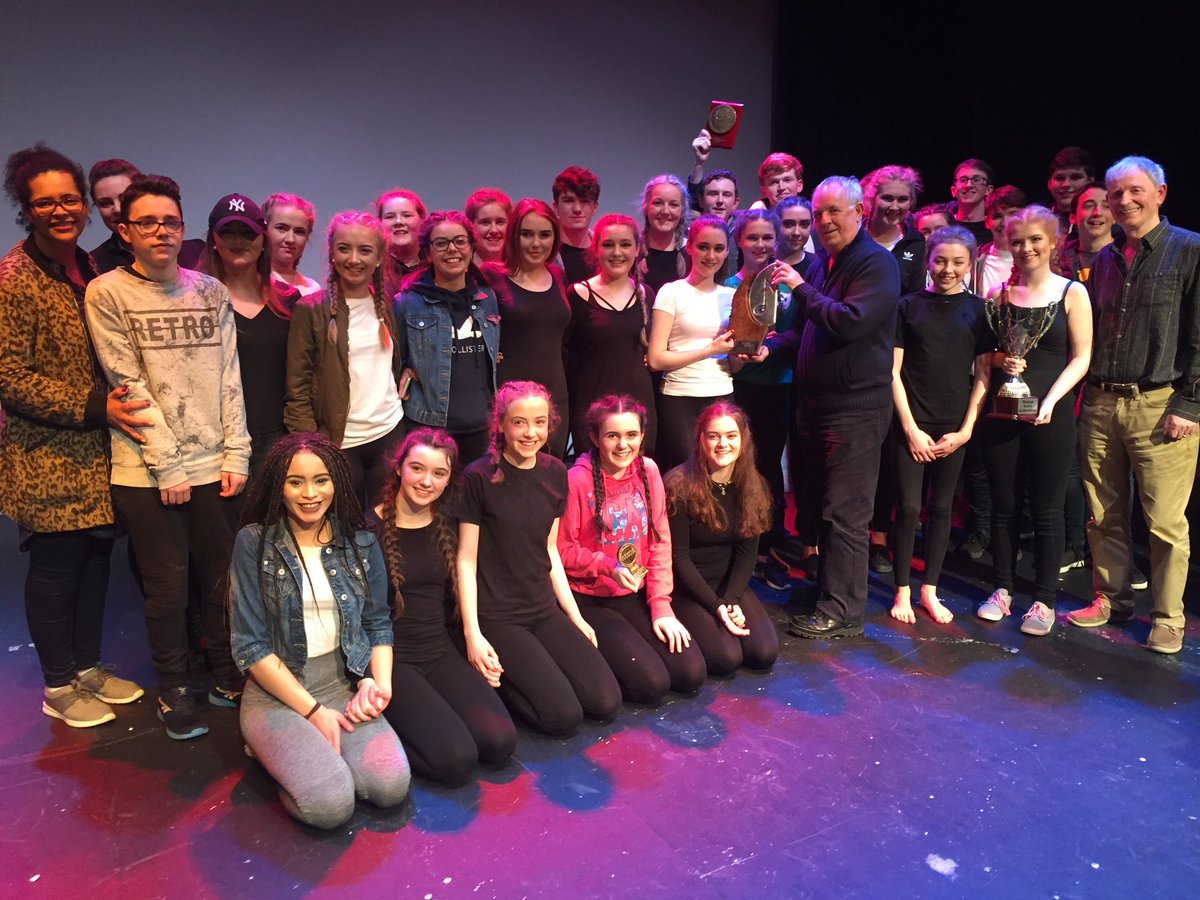 Working together to improve the stage effects and small additions in the play, for example – lightning effects, projector images, music etc.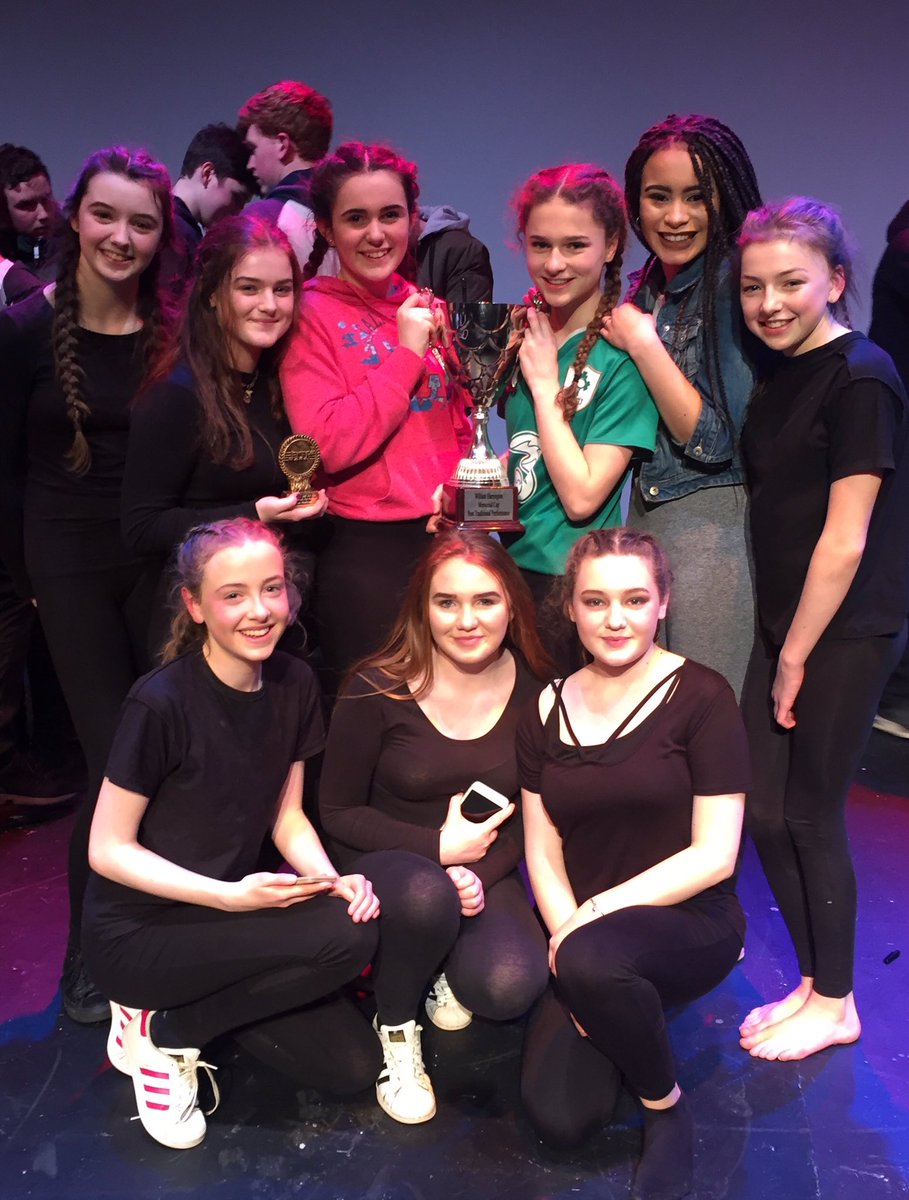 My role on the drama was one of Grace O'Malley's three children. Grace O'Malleys character was portrayed by Aine O'Riordan, and her husband (Dónal an Chogaidh) was played by Lee Carey who are both transition year students.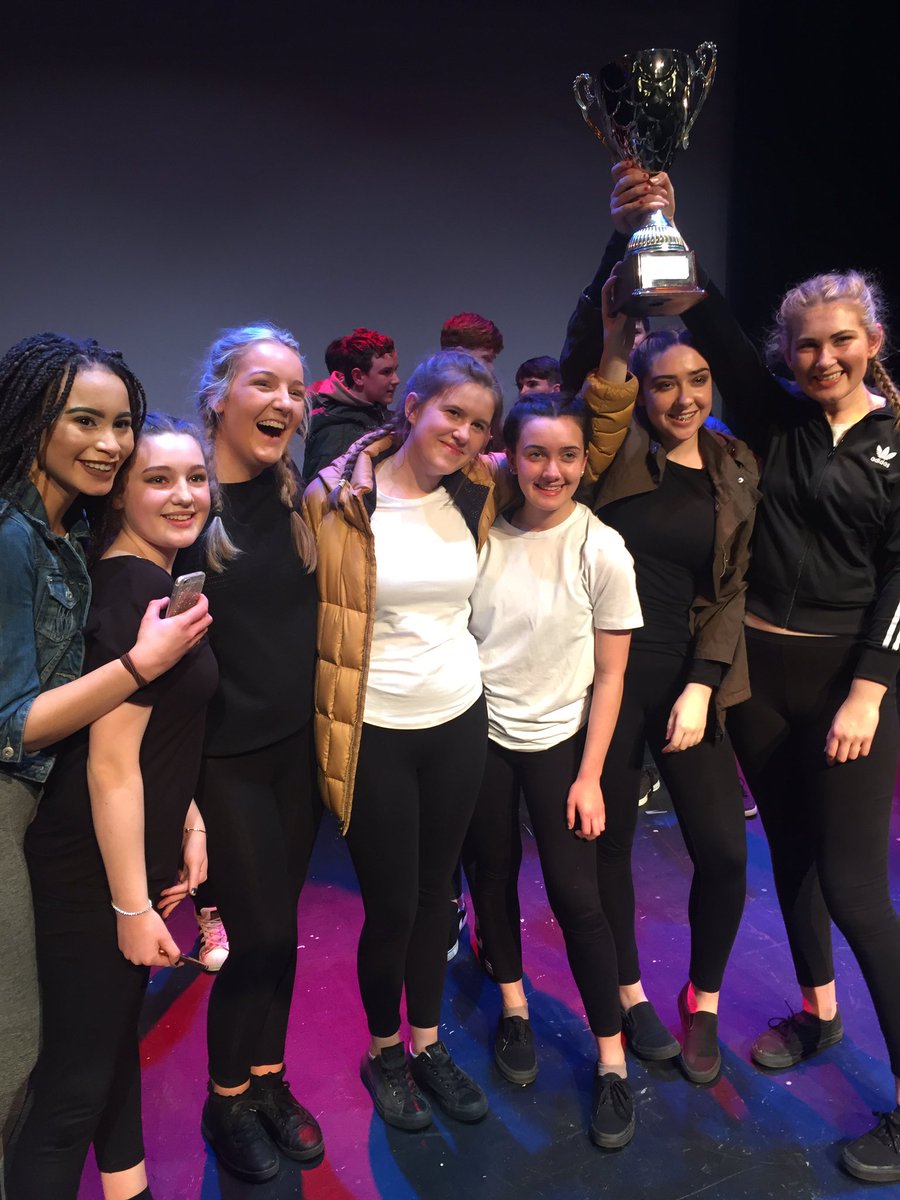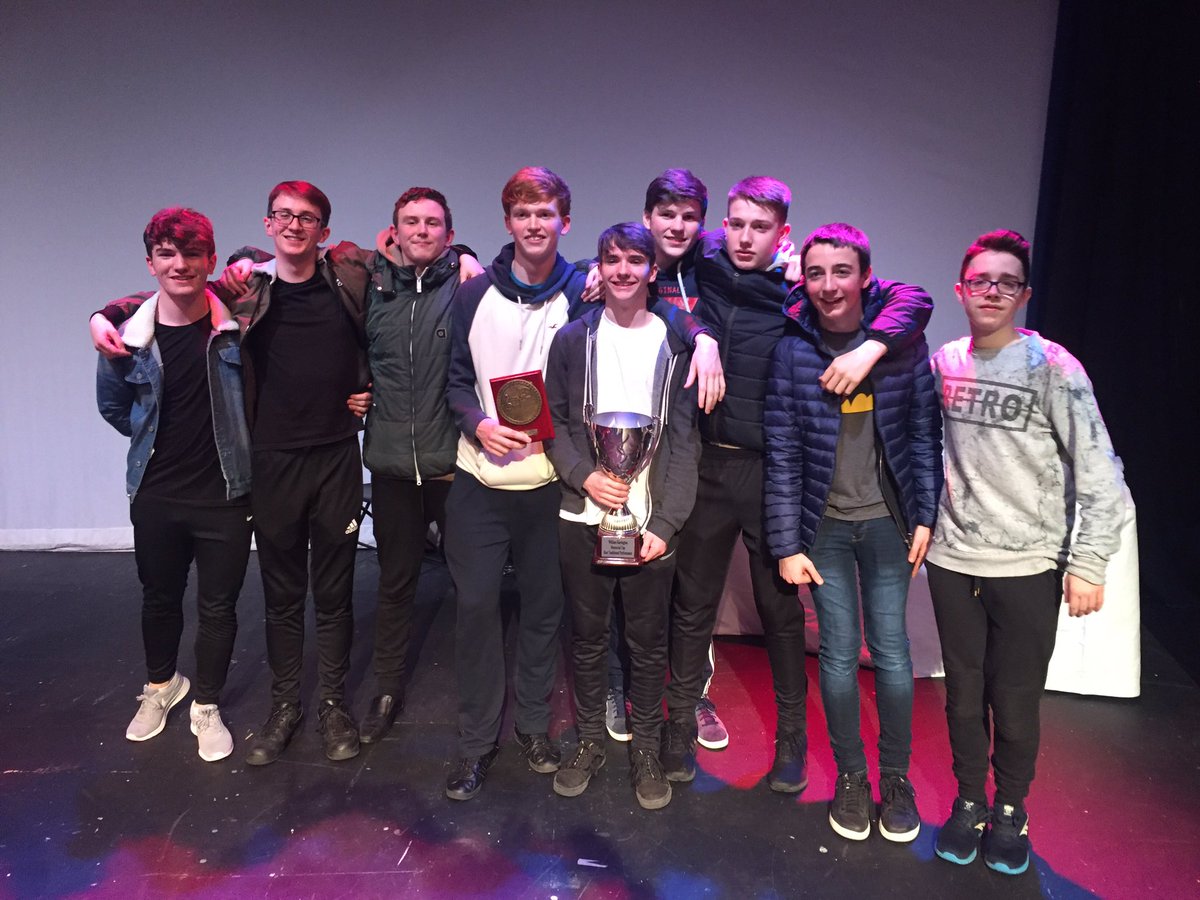 On certain Tuesday's we would come into school and during our lunch time to practice and prepare for the Dance Drama. After weeks of practicing, and getting through to the finals in Briery Gap, the group, with the help of Mrs. Keogh, they came in first place in the end.

The night ended by celebrating at McDonald's (the usual tradition of TY trips!) and filled excitement from the days events and the others to unfold.